A Heart of Service To Help You
I want to help you create doable and sustainable routines and habits to help you decrease feeling overwhelmed so that you can find joy and purpose!
Overwhelmed with daily responsibilities
Like you have to do it all
Defeated and depleted at the end of the day
Like you lost yourself in motherhood yet still experience mom guilt
Stress and anxiety
Find more time (to get things done and add self-care)
Invest in yourself to then show up as a better parent, wife, friend, etc.
Find your thriving rhythm
Live with purpose and intentionality
Create a sense of structure and predictability (no matter your personality type, you and your kids thrive on some level of predictability)
Reduce overwhelm
Know and believe are enough and you're here for a purpose
Live life with intentionality and purpose
Know and experience true joy in life (even in the chaos that sometimes comes with motherhood)
Are you an overwhelmed mom at home trying to do it all and in desperate need of help to lessen the overwhelm and heighten the joy?
I would love to help you reclaim your purpose, passion, and joy again! Book a call with me, and we can talk through your current state, times of the day or times during the week that are the most chaotic, priorities you want front and center, and which routines you're interested in creating!
What are my mottos for life and business that I apply in working with clients?
Keep your core values at the heart of your decision-making and actions.  Make sure your goals align with your core values.
Start small and simple, assess progress, celebrate successes, and add on slowly for sustainability. 
Progress over perfection.  As a recovering perfectionist this motto takes a front seat in my mind.
Give grace and compassion freely to yourself and others.
Routines aren't about strict schedules; routines are about creating a structured framework while allowing flexibility at the same time!
Coaching you through developing and sustaining longed-for habits and solid routines is my passion.  I offer support and solutions to moms wanting to lessen feeling overwhelmed and find a thriving rhythm for themselves and their families. I help moms realize they are enough and provide strategies to reduce mom guilt and find time for needed self-care.
BENEFIT #1: By developing habits and implementing routines, you will have more time and brain power for other activities and responsibilities.
BENEFIT #2: You will receive all the support and easy-to-follow tools to help you confidently transform your day-to-day from feeling frantic and frazzled to feeling empowered and at peace.
BENEFIT #3: You will regain a sense of purpose and have the time to take care of yourself so you can not only identify and pursue your passions but also show up as a vibrant version of yourself in the roles you have in your life.

I will take time to truly listen to understand your needs and customize my coaching plan to achieve results based on you and your family.  I believe in and implement solid frameworks for habits and routines, but I also believe that an inflexible cookie-cutter approach does not work.  I will create a plan that works for YOU!
Do you feel like you need help on a specific routine or habit?  I offer specific services to help moms with one or two routines they would like to create or improve.  Conquering one routine provides a solid foundation to transform their day-to-day from feeling like their drowning in daily tasks and responsibilities to finding more calm and peace throughout the day.
BENEFIT #1: Just by implementing and sustaining one routine in your life, you will notice a difference in your day-to-day flow.
BENEFIT #2 You will discover how you are spending your time and identify pockets of opportunity to change habits within the specific routines you want to establish.
BENEFIT #3 You will be inspired to make more slow and methodical changes to your daily and weekly routines once you see how empowered you feel after success with one routine.  I can help you with more!

By focusing on one or two specific routines, we'll break down the goal and slowly create a routine based on prioritized habits that you can sustain!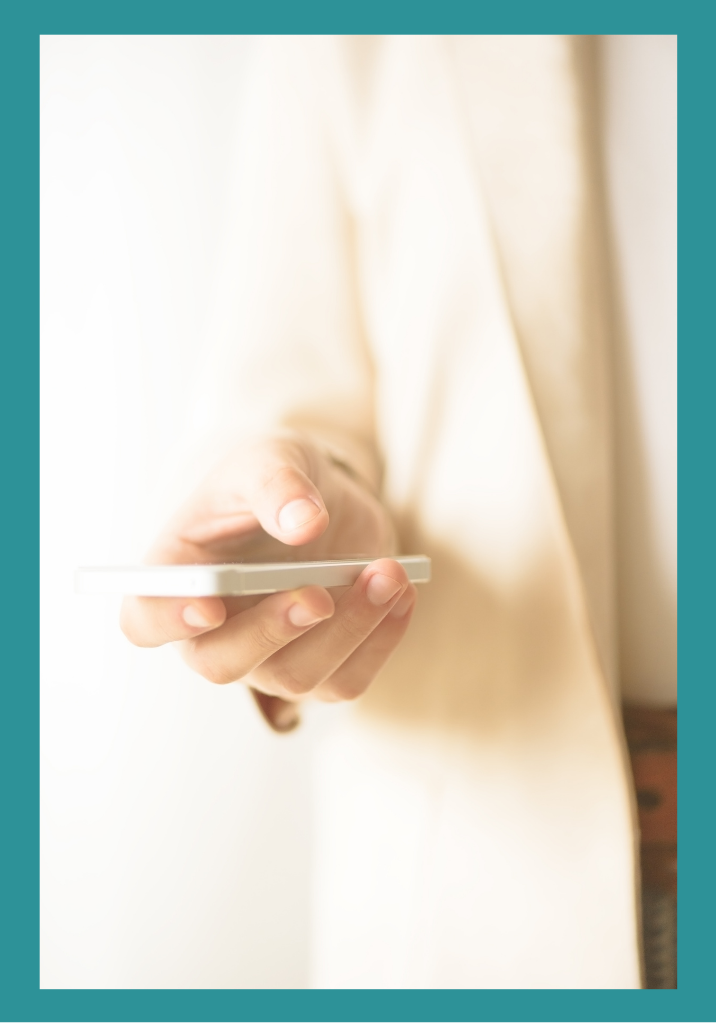 During the call, we take time to get to know each other to see if working together is a great fit!  The process is easy and casual and will allow for us to talk through some of your pain points and priorities! I'm interested in learning about your unique qualities and how I could work with you to create a customized plan to coach you through focusing more on what matters through sustainable routines, and reaching goals you never thought possible!  Click below to book a call!
Teaching and equipping moms will the tools and skills they need to succeed in decreasing their overwhelmed state and increasing joy is at the heart of my business.  Whether you choose the full routines and habits coaching program or the 1-3 routine focus program, I will coach you through the process so that you can implement sustainable change for you and your family.
We will regularly check in on progress on your new routines, progress towards achieving the goals you establish, and check in on how your new strategies are making you feel.  Do you feel less overwhelmed? Do you feel more empowered? Do you feel like your showing up in life as the version of yourself you'd like to be?  Do you feel joy on a daily basis regardless of what comes your way?  We'll take inventory and make changes as needed to accomplish the goals we establish at the beginning of our coaching journey.